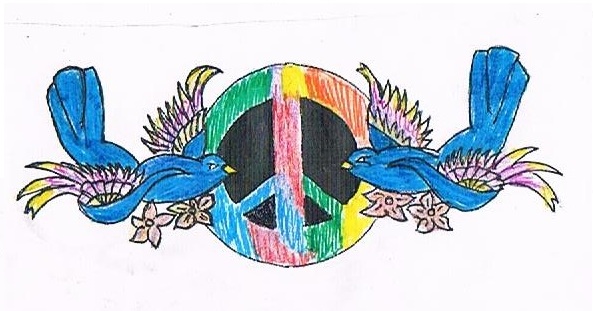 Our Schools
Our Mission
We hope that our website has inspired you to make a change in your life. As we gathered research we realized that Healing the World Ulimately comes down to World Peace.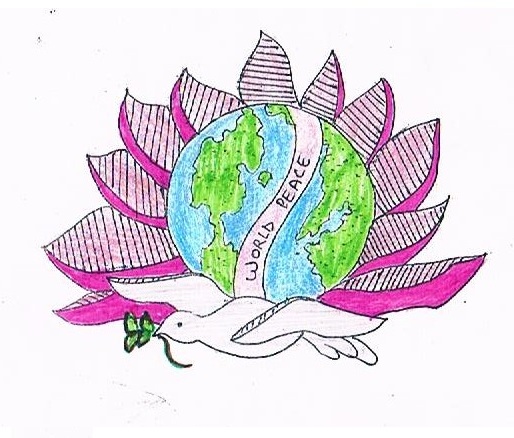 World Peace
The biggest question which organizations face in the world today and want to answer in positive, but are unable to do so- "CAN THERE BE WORLD PEACE?"
Achieving world peace is now only a utopian thought. Many believe that it is inevitable. World peace is fully attained, when all hostility amongst people will end, when there is a sense of liberty (of ideas and expression to a limit), when people live with peace and joyfulness and where there is no mind that thinks of war, then we have world peace in our hands!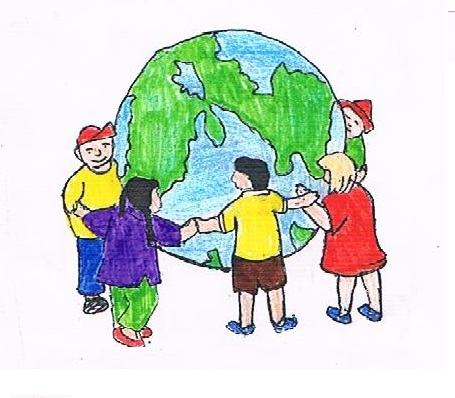 The object of establishing world peace is the avoidance of war and the prevention of the oppression of the weaker nations by the strong ones. Autocratic rule needs to be eradicated as a man having full power tends to be warlike. There are thousand more reasons hindering world peace than those which will help world peace to settle in. Even without war, military forces prevent the realization of world peace. Human nature is such – dominating, violent and egoistic because of which we are slowly proceeding to our own fatal end!
Then how do we change our mindset and why? Until and unless, we, the citizens of the world have it in mind to live together with peace and harmony, until and unless we try to aid the world organizations by negotiating with them world peace will only be a dream as even the world organizations can't do anything single-handedly.
Meditation is one powerful tool which can surely help us in achieving peace in our mind as we can spread peace in the world only when we are at peace with ourselves. Stillness of thought is essential. Many reformers have devoted their lives in achieving something we always aspire for...peace in the world! Mahatma Gandhi, Mother Teresa, and Martin Luther King willingly spent their lives working for the people and making them understand what exactly would be an ideal society.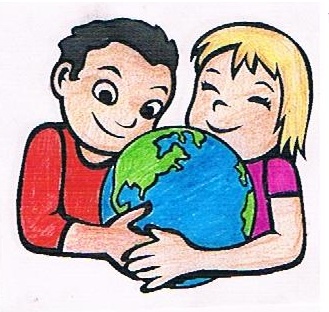 President Bush once said-"The march of democracy will bring world peace". Many of us, today have no time to indulge in all this. We are very busy in our own stationary lives and are blissfully ignorant about what is happening beyond our region. At the present, we are struggling to achieve world peace and I believe only a new type of education can help people understand the true meaning of it! We as a team hope that that our site inspires you to bring peace to your life and your community. It is not to late to heal the world!
"If we have no peace, it is because we have forgotten that we belong to each other." ------Mother Teresa