Exercise and Physical Health
Exercise is very important for maintaining ones physical health. In the teenage years it is "recommended that teens get at least 1 hour of physical activity on most, preferably all, days of the week" (kidshealth..org). In order to maintain about one hour of exercise per day teens can partake in after school sports, group classes, or even just go for a walk or run after school It is critical that parents stay on top of students during their teen years and make sure that they are staying active, not just sitting on the couch playing video games. Immediate benefits of exercise include "maintaining a healthy weight, feeling more energetic, and promoting a better outlook" (kidshealth.org). In our fast pace society it is important that our students take a break to exercise as a means to maintain a healthy lifestyle. In a society that is becoming more and more obese it is necessary that kids to today take the steps to stay active. Staying active will not only keep them more awake in school but help them keep their weight down.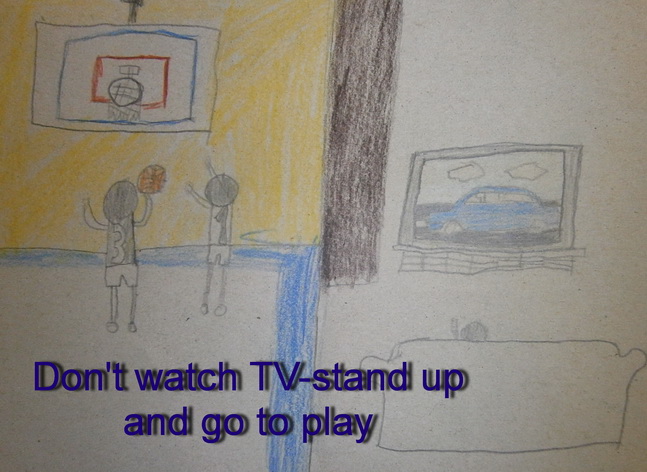 Yoga and Meditation for Mental Health
Some benefits of yoga and meditation is to help relax. According to Benefits of Yoga Meditation, "Yoga and Medication makes you feel younger, that it eliminates stress, and helps you feel peace of mind." By stretching your muscles yoga allows you to decompress and often allows you to relax your muscles leaving you feeling less stressed. Both Yoga and Meditation are most none for the ability to allow one to clear their mind. Other benefits associated with these types of exercising, according to the Benefits of Yoga Meditation are " lowered blood pressure, weight loss, improved strength and posture, helps build your immune system and helps reduce your daily pain.